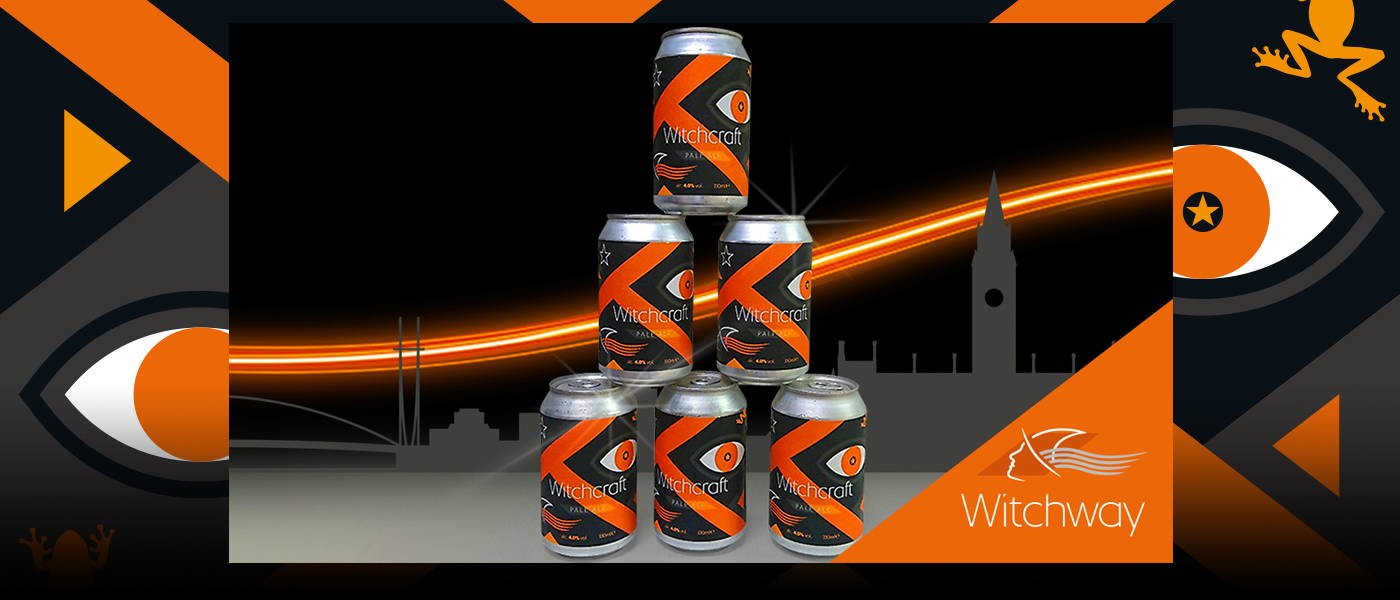 Hops and Shots have partnered up with the team at The Burnley Bus Company to celebrate the launch of their new Sky Class high tech luxury buses for Witchway.
The buses represent a £3.8 Million investment in a new fleet of 14 stunning double deck vehicles, built in Britain to their all-new Sky Class specification. The fast and frequent Witchway route links Burnley and Rawtenstall with Manchester every 15 minutes.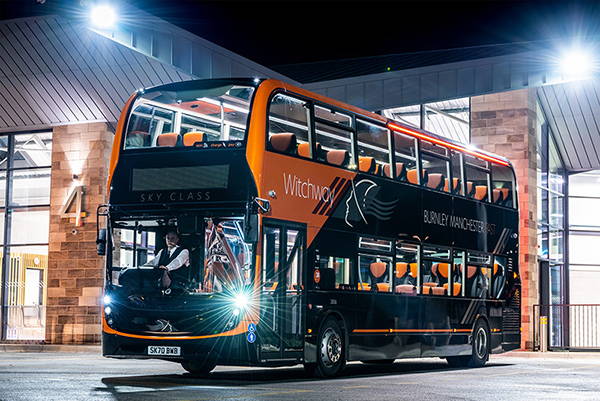 ---
We've created a special craft "Witchcraft" beer, brewed in the heart of Burnley, to commemorate the launch. A very light coloured beer with hints of tropical fruits and spicy aftertaste, available now.
---